Back in 2016 a group of friends from Findlay Ohio combined special super powers to make liquid concoctions known as "beer" to the present world. Still spreading the love of a hobby and good beer karma all over the state of Ohio and beyond!
Bru-Tang Brewing, LLC is going through all steps of becoming a legal brewery, so we are currently considered to be at the "home brew" level. Until we complete the process we are not open to public in any means (no tours of brewing operations, tap house, or any available distribution). We are working towards distribution and tap house as soon as possible, but there are many hurdles to get there. Please check back to the main site for updates on our progress.
If you are wanting to send us a message, or find our social media, then head to our contact page.
---
Meet the Bru-Tang Crew
---

Jacob – Brew Master
Jacob@brutangbrewing.com
Untappd – jamstutz85
---

Nick – Web Admin and Graphics
Nick@brutangbrewing.com
Untappd – MasterOmok
---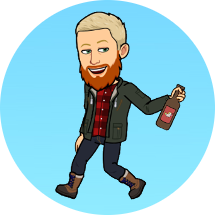 Alex – Social Media and Sales
Alex@brutangbrewing.com
Untappd – alexwink
---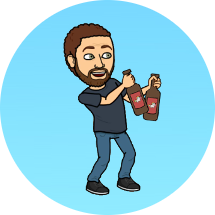 Adam – Crew
Adam@brutangbrewing.com
Untappd – adam318
---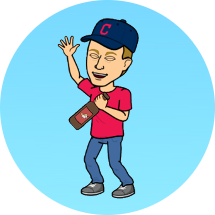 Tyson – Crew
Tyson@brutangbrewing.com
Untappd – TyBark17
---

Paul – Manager
Paul@brutangbrewing.com
Untappd – Pkomosin
---
---
BruTangBrewing.com
is created and maintained by
K-Dev, LLC
.